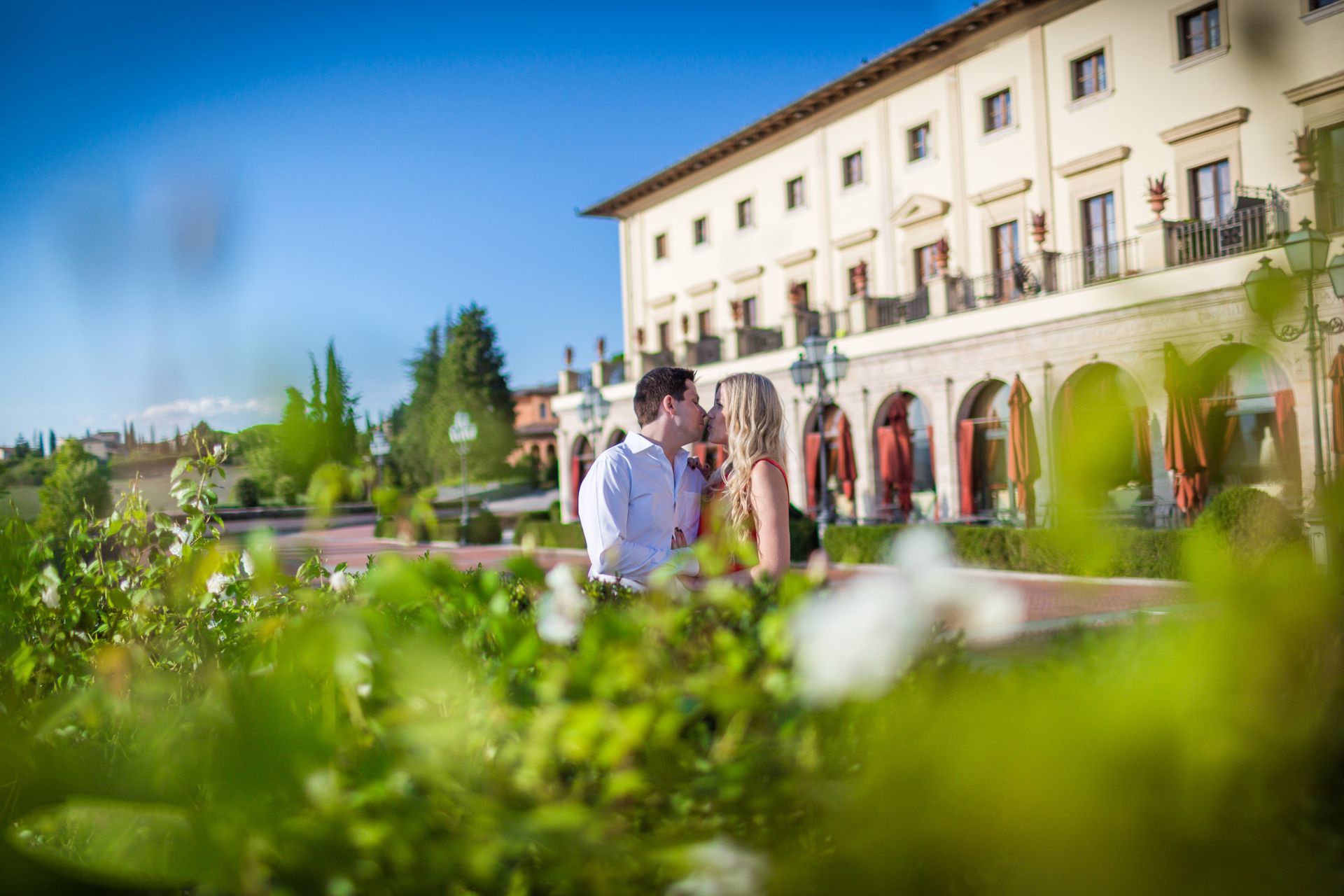 Why choose a villa in Tuscany as your wedding location
Here are 5 reasons why a Tuscan villa is the perfect place to get married, especially if you are looking for a classic, yet super elegant location!
1. Romantic dream
Spacious and majestic structures, frescoed halls, centuries-old parks…imagining living the most important day of your life in a historic residence in the heart of one of the most visited and loved regions in Italy is perhaps the most beautiful dream you can have. Living it will certainly be better, which is why, at Wedding in Valdichiana, we recommend this type of location to the most romantic couples who wish to organise a wow-effect wedding.
2. Sharing experiences
The Tuscan villa is the ideal location and the most suitable for holding numerous ceremonies and receptions, as well as for hosting your closest guests in the days leading up to and after the wedding, offering them the opportunity not only to stay in super characteristic villas, but also to share with the bride and groom unrepeatable life experiences, discovering the territory of the Valdichiana Senese and its incredible beauty: medieval villages, natural landscapes, spas and museums… to name but a few. The experts at Wedding in Valdichiana, in fact, propose customised and tailor-made packages for those who want to get married in this territory but, above all, want to experience it.
3. Location and accessibility
Any villa, in any Valdichiana municipality, has excellent accessibility! In fact, our locations are easily accessible, so that your guests can reach you without hindrance and by all possible means of transport.
4. Ad hoc photographic sets
Tuscany has always been considered one of the most beautiful locations in the world, not to mention its villas, especially the Renaissance ones! In fact, photographers from all over the planet often choose this territory and its villas to realise the photo shoots of their projects, weddings included! Whether indoors or outdoors, the Tuscan villa will undoubtedly be the perfect set for your wedding photos!
5. History and Legends
Last but not least, another good reason why you should choose a historical mansion as the location for your wedding is because it is a truly original, fascinating and history-rich venue, compared to the dozens and dozens of weddings your guests have already attended. What legends are we talking about?! Well, you just have to contact us for some spoilers 😉 hello@weddinginvaldichiana.com.
[Photo credits Gabriele Forti – www.gabrieleforti.it