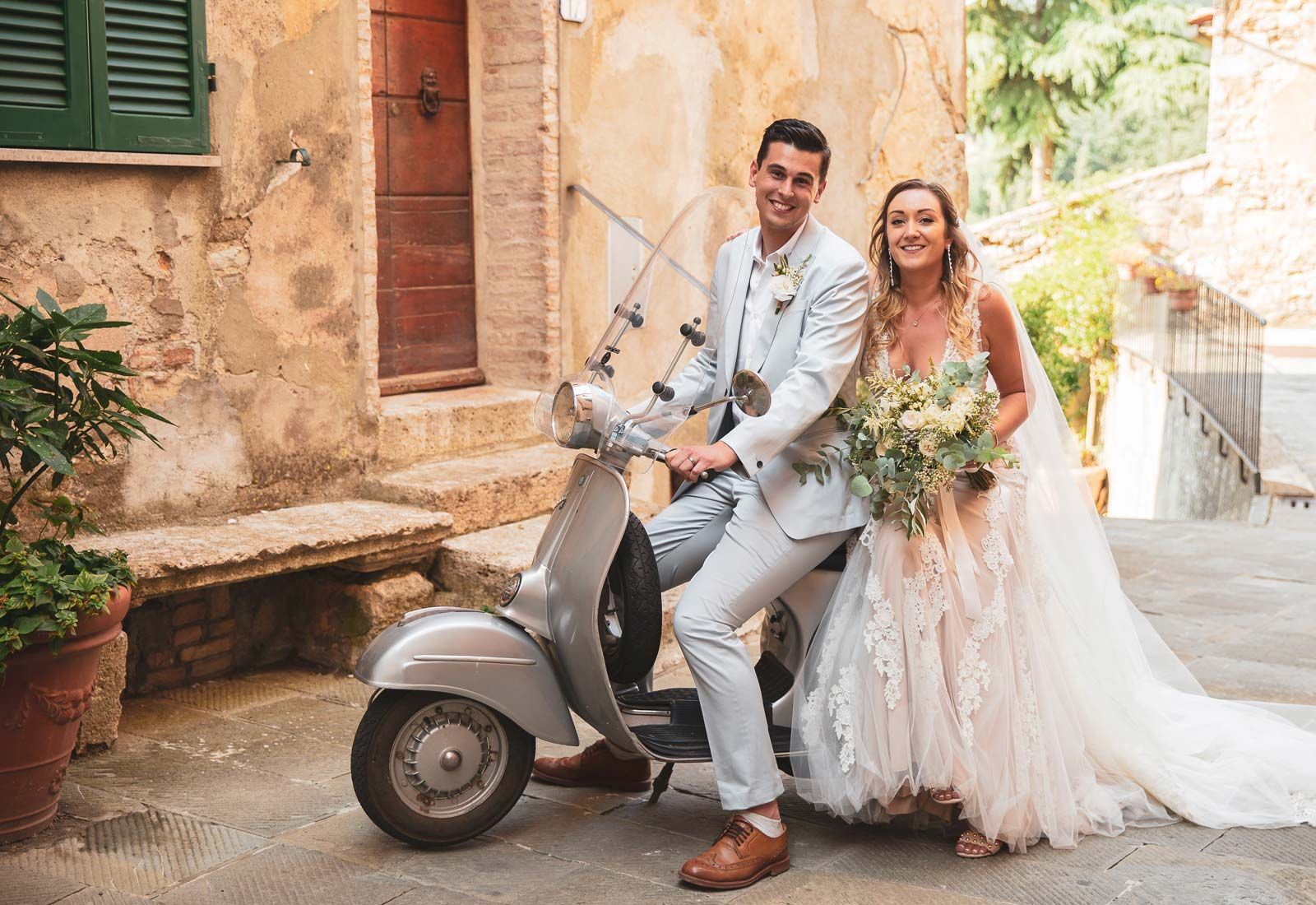 Choosing a wedding theme
A way to make your special day more original
Organising the most important event of your life as a couple will certainly give you unique and unforgettable emotions, but it could also be a source of stress.
In order to live every moment of this preparation with serenity, we at Wedding in Valdichiana offer our creativity and professionalism, assisting you step by step in every stylistic choice and supporting you in every moment of planning the event, to ensure that the big day is all about happiness, sharing and lots of joy.
Today we are going to talk to you about a way to make your wedding as original as possible, namely to choose a theme to act as a common thread, so that the whole setting is harmonious and coherent.
Each married couple has their own identity, own style, own story to tell, and choosing a theme that is faithful to all of this serves to make every moment more memorable and shareable with your guests. Not only this, but It also makes organisation simpler and more straightforward.
If a theme is chosen for the wedding, it must be reflected in every point and detail of the organisation: from the invitations, to the location, to the bride and groom's and bridesmaids' dresses, to the choice of flowers and decorations…
Some advice to select the theme
In the event that you like the idea of choosing a theme for your wedding, but still do not know which one is the most suitable for you, we are here to offer you our help, anticipating below some steps to start from, so that a precise identification with a style, an object, a passion emerges:
One or more colours
A historical era (also referring to a clothing style of that time)
A place of the heart
A shared passion (travel, music, food, art, a sport, etc.) and for the more extravagant even a film or TV series
All this information is valuable and contains the answer to your question! What are you waiting for? Get yourself a pen and paper and start answering these simple questions…
Then, if you want, you can move on to find a series of images representative of your tastes, which you will need to get an overview of the design and scenography of your wedding.
To share your ideas, send us an email at: hello@weddinginvaldichiana.com