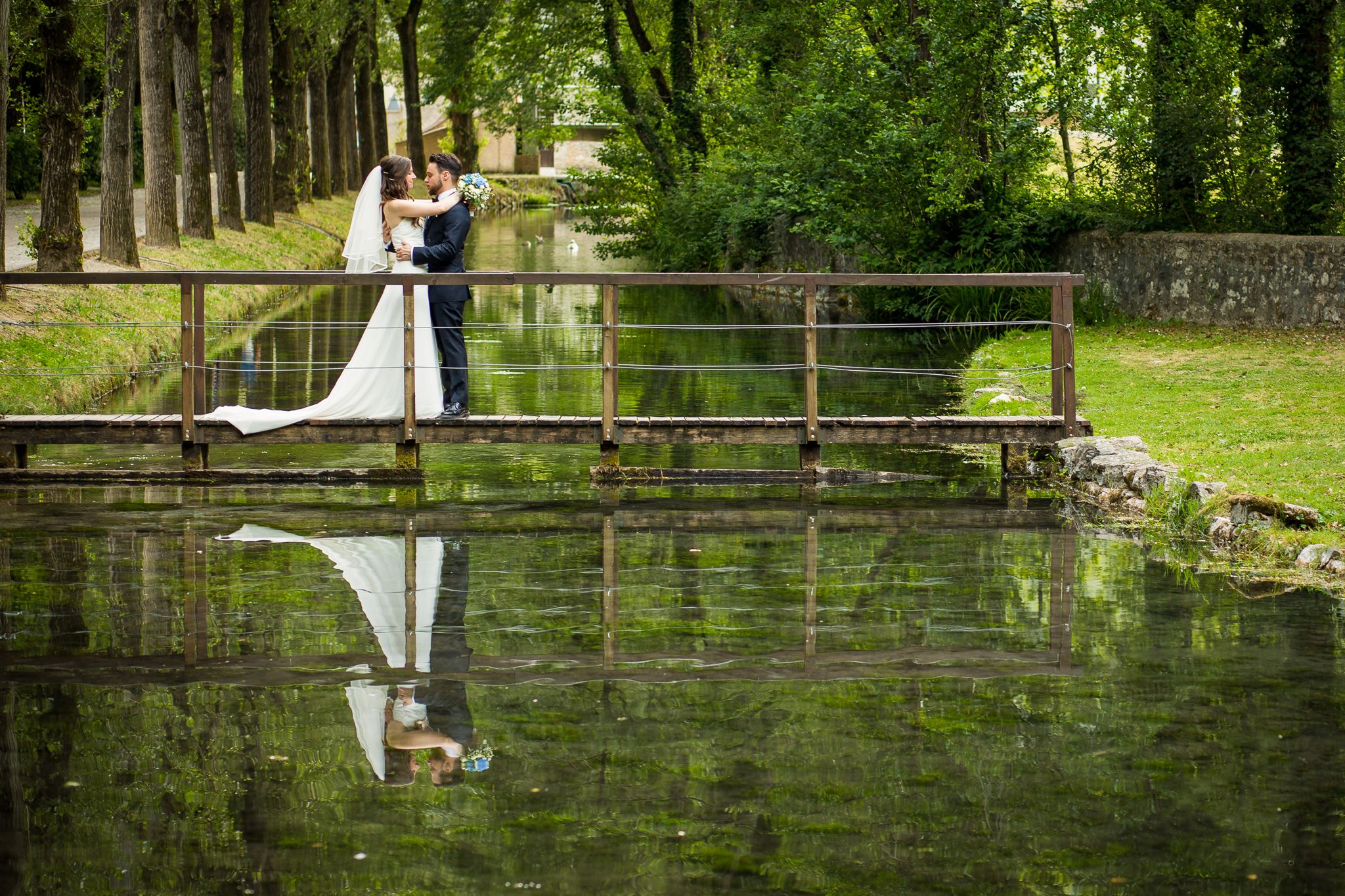 The emotion of getting married in a garden of Valdichiana Senese
Getting married in a Garden: is there a more romantic location?Let's find out together!
If you're thinking about a wedding ceremony en plein air , whether only for the reception or also for the civil ceremony, the ideal location for you is certainly one of the marvellous gardens or parks of the Valdichiana Senese, in Tuscany. Especially in Valdichiana, in fact, there are so many of them!
Below you will find some useful hints to clarify your ideas.
1. Beauty and Nature
For couples imagining spending their big day outdoors, there is no more perfect and precious choice than a garden or park in Tuscany, surrounded by the sounds of animals, the colours of the countryside and the scents of flowers. The 'wow' effect is assured!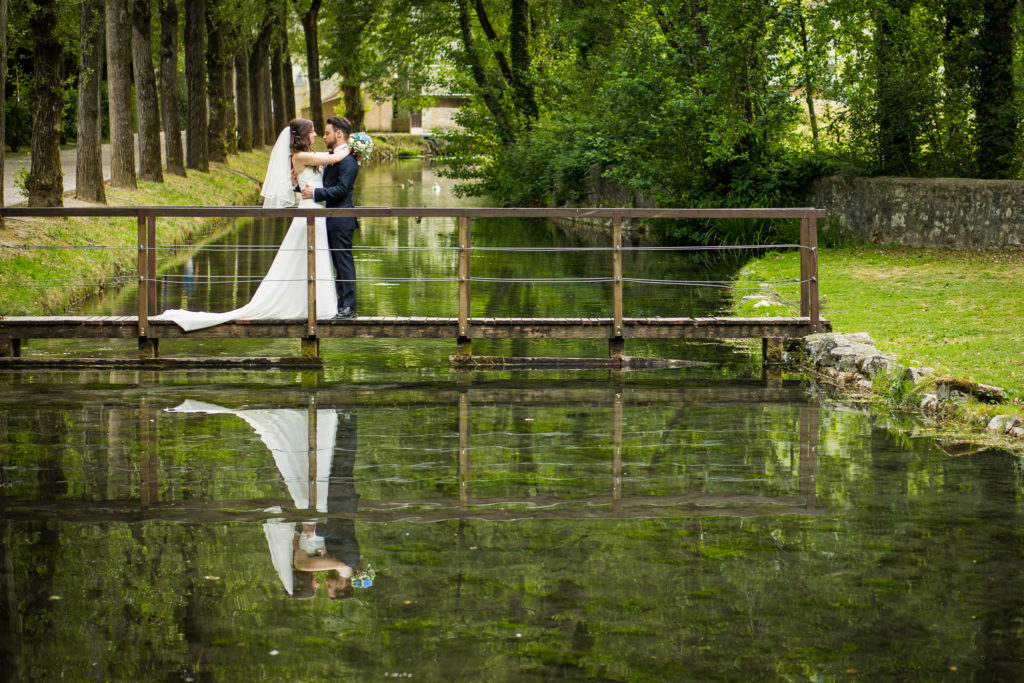 2. Romance and intimacy
Tuscan gardens or parks, from the simplest to those characterised by a more complex structure, have always been places of pure hedonism, to be shared with the person you love and, in the case of a wedding, with all your loved ones, isolated from the world, in absolute quiet. For this reason, if you are looking for an intimate and evocative location, the garden will be the perfect setting for your special day.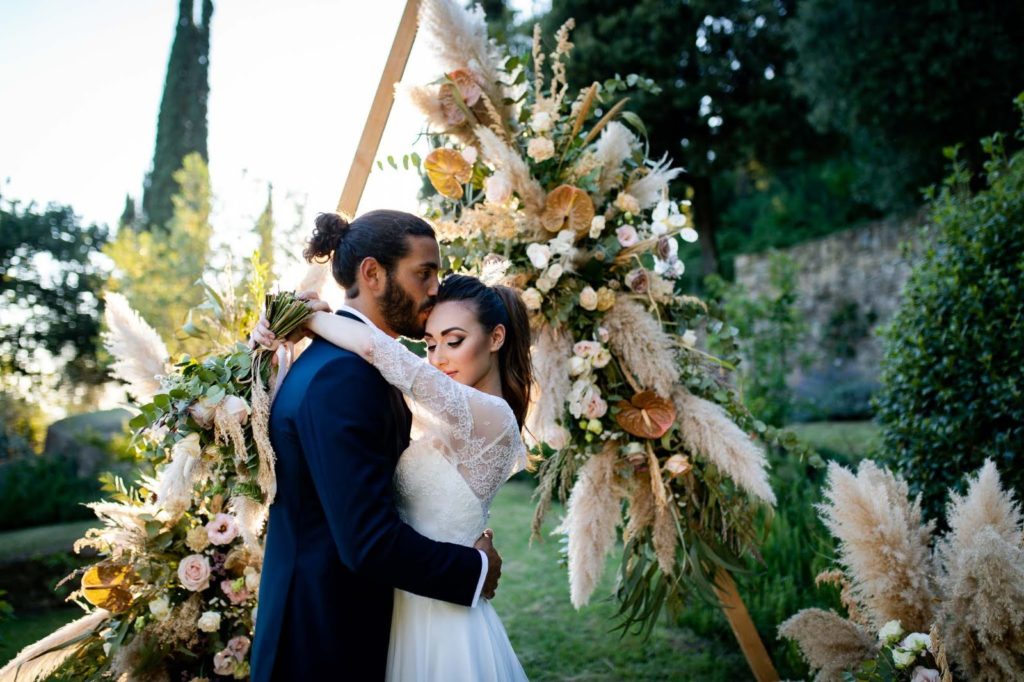 3. Simplicity and history
Tuscany is home to influential and historic families and famous artists, who have given our splendid region unique and unrepeatable places, rich in history and charm, that have become symbols of this territory: gardens are among these. Many gardens, in fact, originated as ornaments of the palaces, villas or castles of noble families, in which, through their architecture, the magnificence of the family to which
they belonged shone through. But there are many other gardens with simpler lines that tend to enhance nature as it is without resorting to human labour. Whether you have in mind a more elaborate location, or a simpler one, without sacrificing nature, the Gardens will provide the backdrop for an unforgettable ceremony!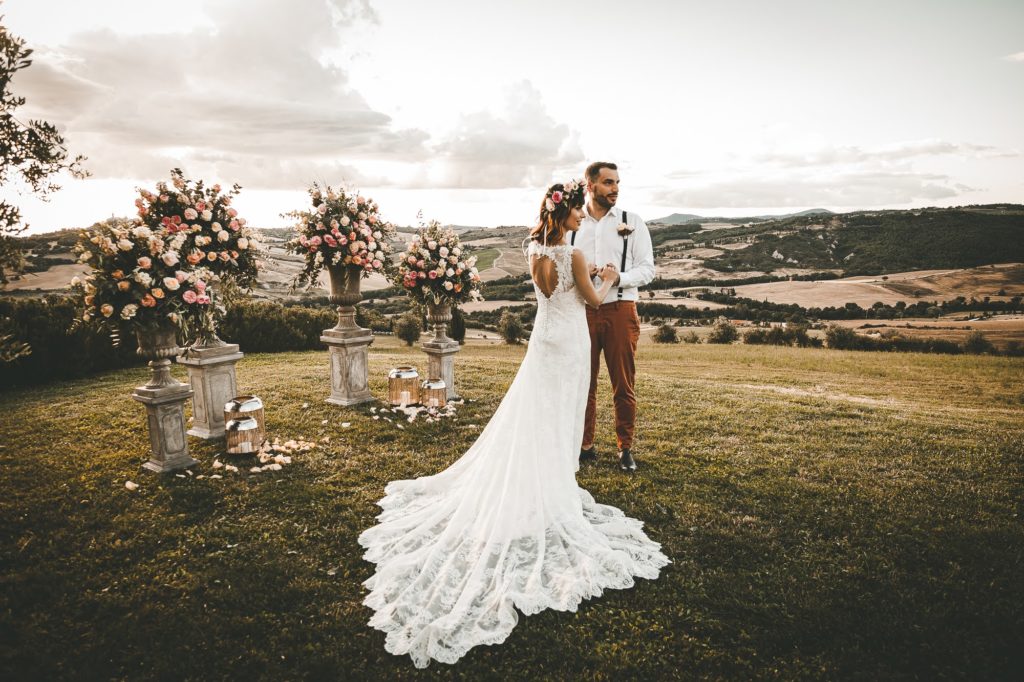 4. The good season en plen air
If you dream of getting married in spring or summer, and you love the idea of doing it in the open air, you cannot but consider the Tuscan Garden as a wedding location. You will enjoy the climate, the long days and the beautiful sunsets.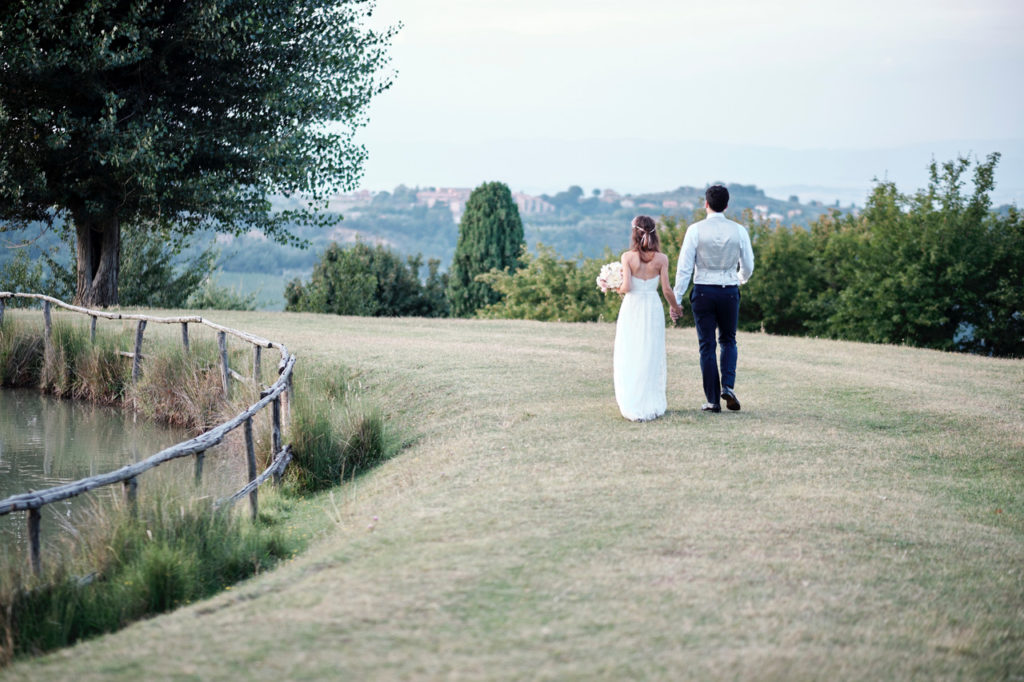 5. Unique and unforgettable emotions
Spending an entire day, especially the wedding day, amidst the beauty of nature in a Tuscan garden will be like experiencing forgotten emotions and reliving that childlike carefreeness made up of simple gestures and spontaneous smiles. With the help of good weather you can organise wedding receptions, perhaps even in the evening to make the atmosphere more romantic and unforgettable!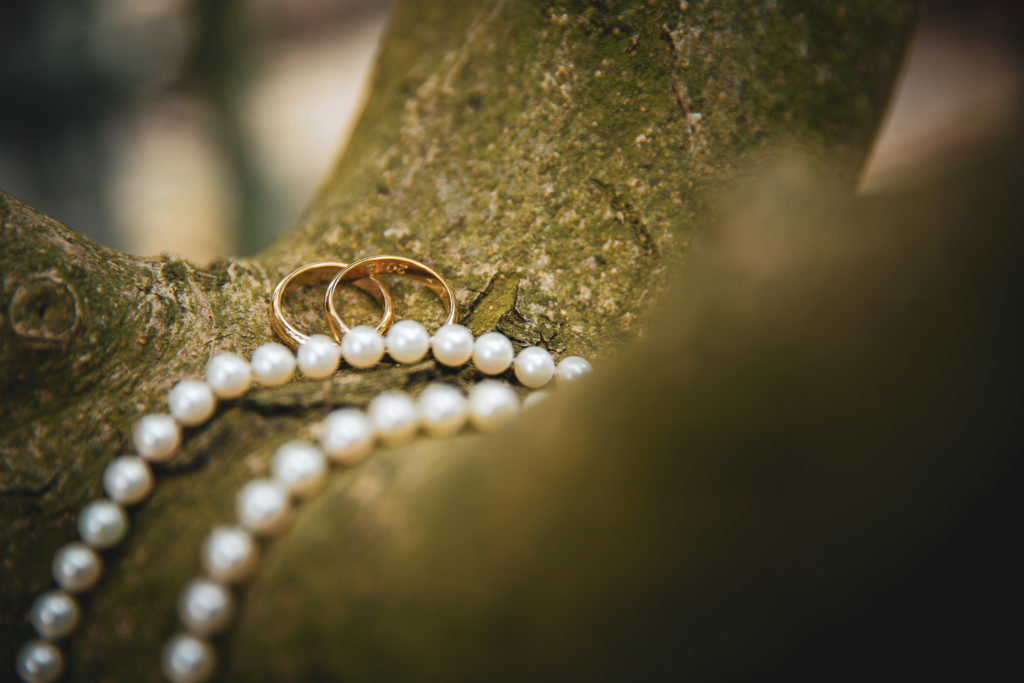 However it goes, it will be beautiful!
Contact us now: hello@weddinginvaldichiana.com or discover the other suggested locations in Valdichiana.