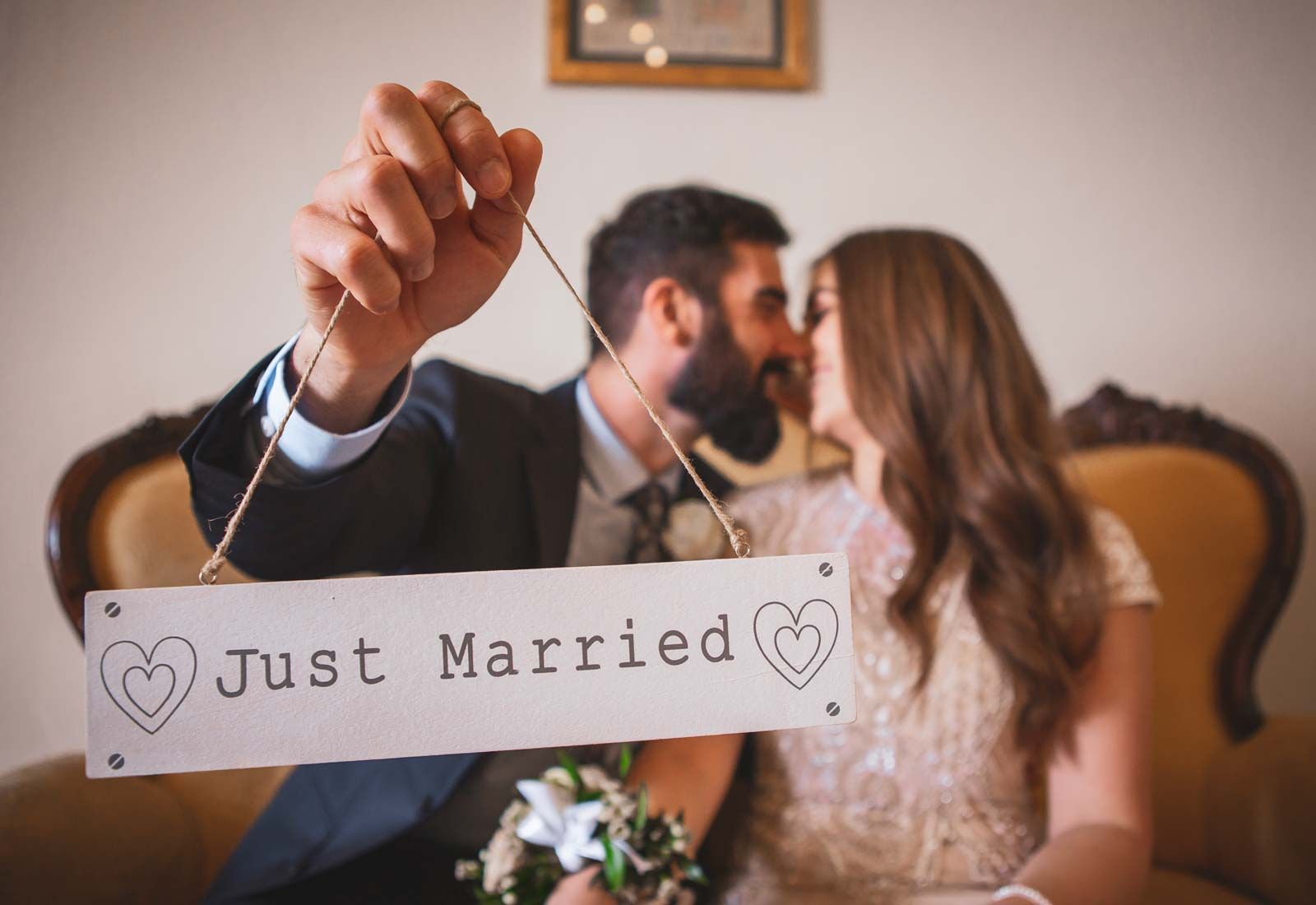 Choosing the perfect cadeau
Does planning the wedding favours for your guests cause you anxiety? We know, it's a delicate choice because there are so many elements to consider! Don't panic! In this article you will find some interesting tips and ideas to help you tackle this important task without making a mistake!
It must have happened to you too, to receive superfluous objects at some cerimonies and not knowing exactly what to do with them. Our mission is to guide you towards a conscious choice, that is as original, authentic and as useful as possible! For your wedding day to be truly unique, every detail must be taken care of to perfection, favours included!
Where to begin?
Let's see specifically which steps to follow to plan this aspect of the wedding in an impeccable way, without leaving anything to chance.
The first step is to define the style of the cadeau so that it is consistent with the wedding theme, your personal taste and the meaning of your event. It doesn't make sense to organise an ultra-glamorous, chic and refined wedding and give your guests DIY and rustic design items. Not to mention themed weddings, where the choice of favours is even more specific.
The second essential step is to find favours that are not only original and personalised, but also useful, as opposed to the usual classics that end up gathering dust at the bottom of a forgotten drawer. It could be food and wine gifts (such as jars of jam, honey, wine, liqueurs) or a beautiful plant. Valuable handcrafted creations (for example jewels) or simple but useful furnishing objects (such as soap bars, scented candles, small ceramic vases) in short, something destined to remain over time while being functional in everyday life. Alternatively, you can opt for solidarity souvenirs or donations to specific charities.
The third step is to think about the message you want to leave to your guests. Whatever your choice, always try to give it some relevance, accompanying the cadeau with a message that explains its actual essence. Only in this way will you avoid falling into the classic cliché of the superfluous object, fully enhancing your idea.
It is essential to establish a budget to devote to wedding favors, so as not to waste time when choosing, as is done, for example, to buy the wedding dress.
No less important is the timing of the purchase of wedding favors, which we at Wedding in Valdichiana recommend at least five months before the wedding, in order not to incur in unforeseen events such as delays on the part of the supplier, especially if the choice fell on handicrafts or if you need some time to finish customize them personally.
Not to be underestimated is the setting up of the table that will host your wedding favors. It is advisable to make it visible enough, to deliver them easily or to give the guests the possibility to take them independently. Remember to decorate the table according to the style of the event and enrich it with sugared almonds, which can be arranged in maxi containers or attached to each cadeau.
Finally, do not forget to deliver the cadeau in person even to those who were unable to attend the event, as a sign of thanks.
While you are thinking about which wedding favor to pick, send us an email to receive further ideas: hello@weddinginvaldichiana.com.