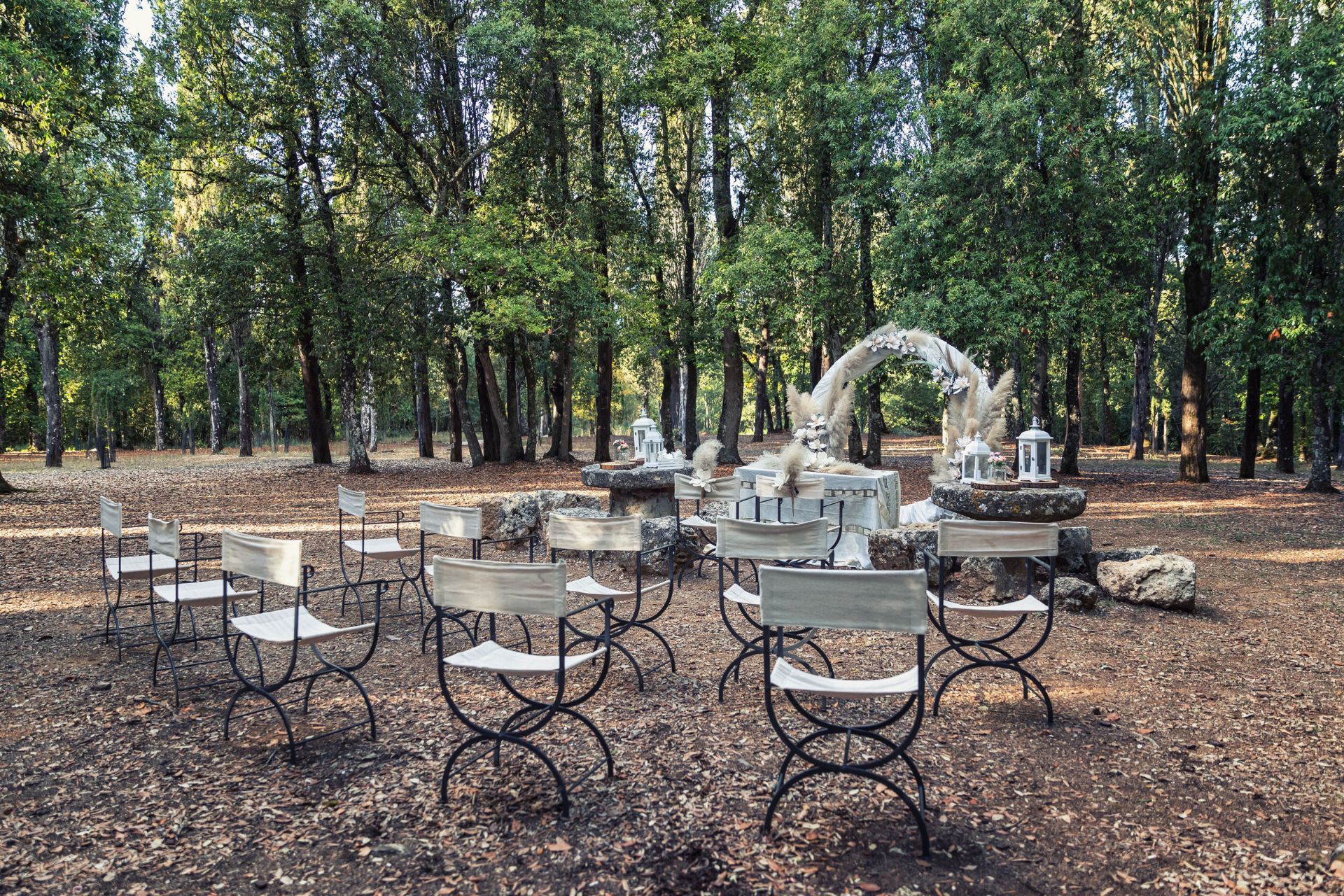 3D Locations: choose the ideal place for your wedding from the exclusive virtual locations of Wedding in Valdichiana.
Evaluating and selecting in advance and comfortably from home, the location in which to realise your dream of love, has become possible!
Find out how by reading our article.
When a couple decides to get married, they feel an indescribable emotion, an emotion they will feel throughout the wedding preparations, from the first moment to the last.
Usually, one of the first choices a married couple has to make is the location, the starting
point for any self-respecting organisation list.
The choice of the perfect location for the most beautiful "YES" in life is a fundamental element, as mentioned above, if not the most important one.
For this reason, at Wedding in Valdichiana, we offer all our skills and knowledge of the area to meet the needs of all our clients, whether they are dreaming of an intimate and private ceremony or want a big party.
Getting married in Valdichiana
Choosing the Valdichiana as the location for your event means choosing a concentration of "beauty", with the certainty of a great final result. An authentic area where you can find happiness in the various moments of the most beautiful day: the celebration, the reception, but also the many experiences to be had as a couple and with guests, before, during and after the celebrations.
For the past 20 years, our collaboration with local administrations and accommodation facilities, including lesser-known ones, which offer a quality welcome, has enabled us to offer both public and private locations that are among the most exclusive and original in this area.
However, given the complexity of the event and in order to avoid this wonderful adventure turning into an odyssey, we advise you first of all to imagine the location that suits you and its set-up, so that the result can be as close as possible to your tastes and style.

For example, do you dream of saying "YES" inside a mysterious and magical medieval fortress or on the shores of a natural lake? In the council chamber of a town hall or in a relaxing and exclusive spa? On the soft grass of a park or on a breathtaking terrace?
We know! It's really hard to imagine every single proposal and then choose the most suitable one, especially for those who don't know the Valdichiana Senese area at all.
That's why we at Wedding in Valdichiana have decided to put at your disposal, and just a click away, the 3D virtual reality service to see in advance, and comfortably from your PC, some of our most exclusive locations in the municipalities of Cetona, Chianciano Terme, Chiusi, Montepulciano, San Casciano dei Bagni, Sarteano, Sinalunga, Torrita di Siena and Trequanda.
Which is your favourite?
These are municipalities in the Valdichiana with an easy-to-access location, so that your guests can reach them without hindrance and by all possible means of transport. What's more, they are truly original, fascinating places, rich in history, compared to the dozens and dozens of weddings your guests have already attended. But that's not all! Here, your loved ones and friends can enjoy unique experiences of
fun, good food and wine.
Now it's your turn!
Immerse yourself in the magical 3D locations of Wedding In Valdichiana by clicking on
this link and be inspired by our team of professionals: hello@weddinginvaldichiana.com