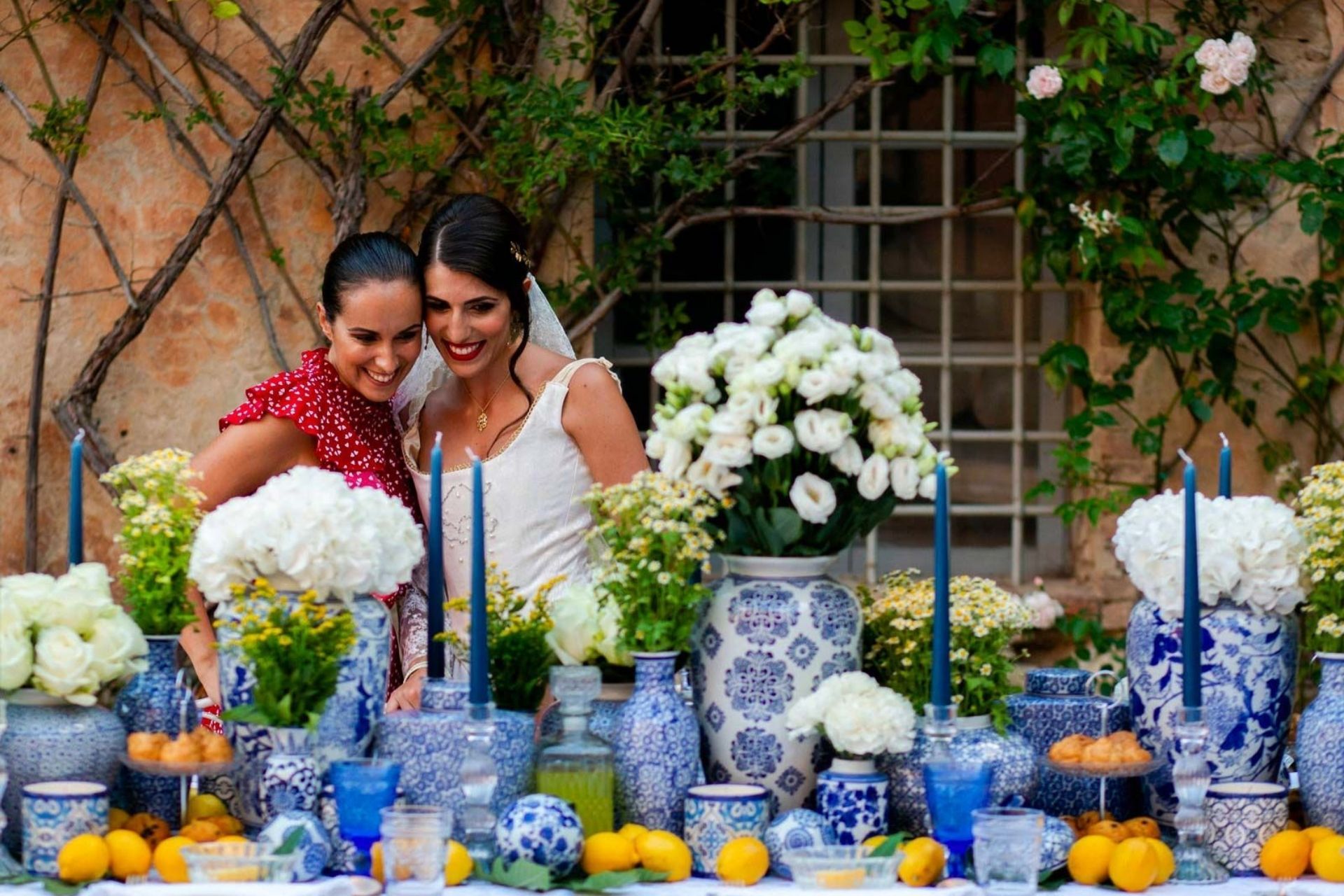 A wedding is a unique and unforgettable moment that needs careful organization: we explain the differences between the all-inclusive and the personalized Wedding in Valdichiana!

As the philosopher Kierkegaard wrote: "Marriage is, and will always remain, the most important voyage of discovery that man can make" and marriage, just like a journey, needs to be planned down to the smallest detail. Do you agree?
It is essential to rely on someone who will support them in their choices and who will give professional help to the bride and groom to ensure that their day is just as they dreamed it would be.
Our tailor-made wedding packages are born from these needs: complete or partial proposals for the organisation of a dream wedding in Tuscany. Here we present the All Inclusive package, i.e. the complete organisation of your event, with attention to every detail for you and your guests, and the Personalised Service package.
Why choose the All inclusive package by Wedding in Valdichiana
With Wedding in Valdichiana's All-inclusive package, we guarantee you our support in all the important aspects of the organisation of your special day in Valdichiana (Tuscany). You will be carefully supervised in the creation of your event, leaving nothing to chance, and we will be honoured to make your every wish come true.
This package includes the total organisation of your event:
-Budget management
-Choice of location
-Choice of suppliers
-Floral decorations
-Table and table setting
-Choice of menu
-Choice of clothes and accessories for the ceremony
-Music and entertainment
-Celebrant
-Babysitter
-Machine Vintage
-Photos & Video
-Organisation of accommodation for guests in dedicated facilities;
-Organisation of on-site stag/bachelorette party with guests;
-Welcome dinner/lunch for guests;
-Organisation of experiences and tours in Valdichiana for your guests-All-round management of the ceremony and celebrations

The All Inclusive Wedding in Valdichiana service and why choose it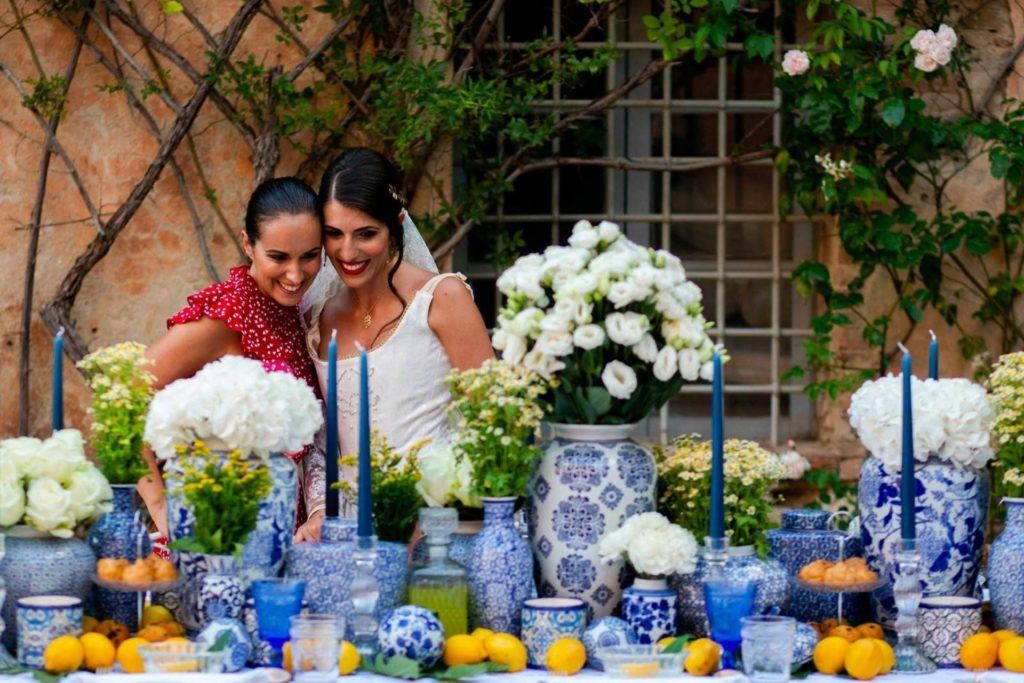 For couples who have already started thinking about their wedding in Valdichiana and have already made some fundamental choices, such as the location or the catering, but need a professional figure who can carry out the event, the most suitable package is our Personalised Service.
Together with the Wedding in Valdichiana team, you will be able to complete the organisation of your special day and enjoy the journey towards a wonderful "Yes", without this planning turning into a stressful moment! Especially when you are aiming to organise a personalised wedding, where nothing will be standard or obvious but everything will have to be tailor-made and have a wow effect, finding the right idea, suppliers and coordinating the whole thing can be complicated.

Relying on a professional figure, who not only understands your priorities but also makes them concrete, does not take an ounce of charm away from the pre-wedding phase, allows you to choose between one beauty or another as your only commitment and, above all, ensures that you arrive at the wedding date in total serenity.
How to book your wedding package
If you are a bride or groom-to-be and think that these services might be right for you, request an initial quote to establish your tailor-made package by sending an email to: hello@weddinginvaldichiana.com.
We will be happy to be part of your wedding in Valdichiana!