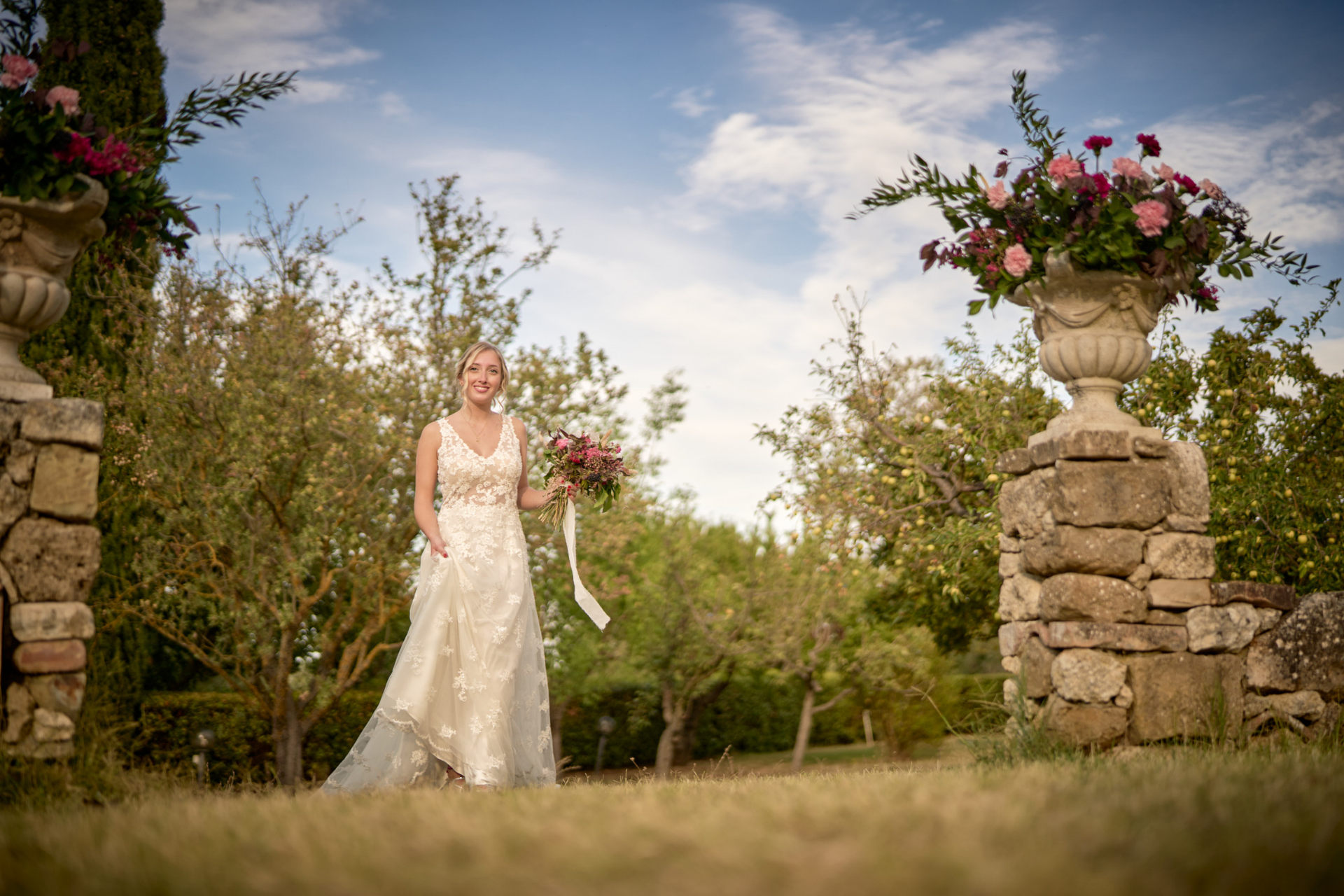 Not sure which month is the best to get married?
Here's a list of reasons why you should get married in Spring:
Romanticism: Spring has always been considered the season of love and awakening, when everything blossoms and becomes colourful! So, could there be a better time of year to celebrate your love than this?
Climate: mild temperatures and long days characterise Spring, which is why it is one of the most suitable seasons to celebrate weddings. Whereas Summer months can be swelter ing and humid, and Winter months can be cold and often rainy.
Location: organizing a wedding in Spring makes it possible to use the outside of the location even during evening. You can also plan amazing and fun parties with entertainment, which is something that's not very practical or often impossible in Winter, and Summer months due to the high temperatures.
Ceremony: now more than ever, people want to get back to great outdoors event and prepare their wedding ceremonies "en plein air", on a fresh lawn or under big trees. In addition, an outdoor ceremony lends itself to many decorative and arrangement possibilities: the type of chairs, tables and flowers and their consequent setting.
Flowers: as Spring is the time when nature blooms, there are a wide choice of plants and flowers for your wedding decoration and, of course, for the bouquet! There are so many and in a thousand shades, sizes and types. You'll just have plenty of choices!
Colours: pastel shades are undoubtedly the most delicate (pink, powder, yellow, lilac, light green, sky blue) and therefore the most suitable colors for a wedding (both for the set-up and for the dresses of guests and bridesmaids). This year the palette of 2022 weddings will be characterised by these tones. So, if you get married in Spring, the choice of colors will not only be refined, but also super appropriate!
Food: in Spring, nature awakens and gives us fresh flavors and fragrances. Fruits and vegetables of this season (strictly from zero km), will enrich your wedding table, together with flowers, to create a truly magical setting! The same applies to the wedding cakes.
Creative and destination experiences: the trend for 2022 is mainly for wide open and extended celebrations. For example long weekends or even weeks in specific destinations, and Tuscany is one of the top places! So it is clear that the best time to plan a marriage, especially in this region, is  spring!
Covid-19: due to the prolonged health emergency, weddings are rather to take place outdoors, surrounded by nature. This gives more freedom, as far as restrictions are concerned.
Joy and optimism: by organising a Spring wedding, you will be marking a new beginning in         your lives and will also convey "joie de vivre" and euphoria to your guests!
Have we convinced you? Let us know by sending an email to: hello@weddinginvaldichiana.com