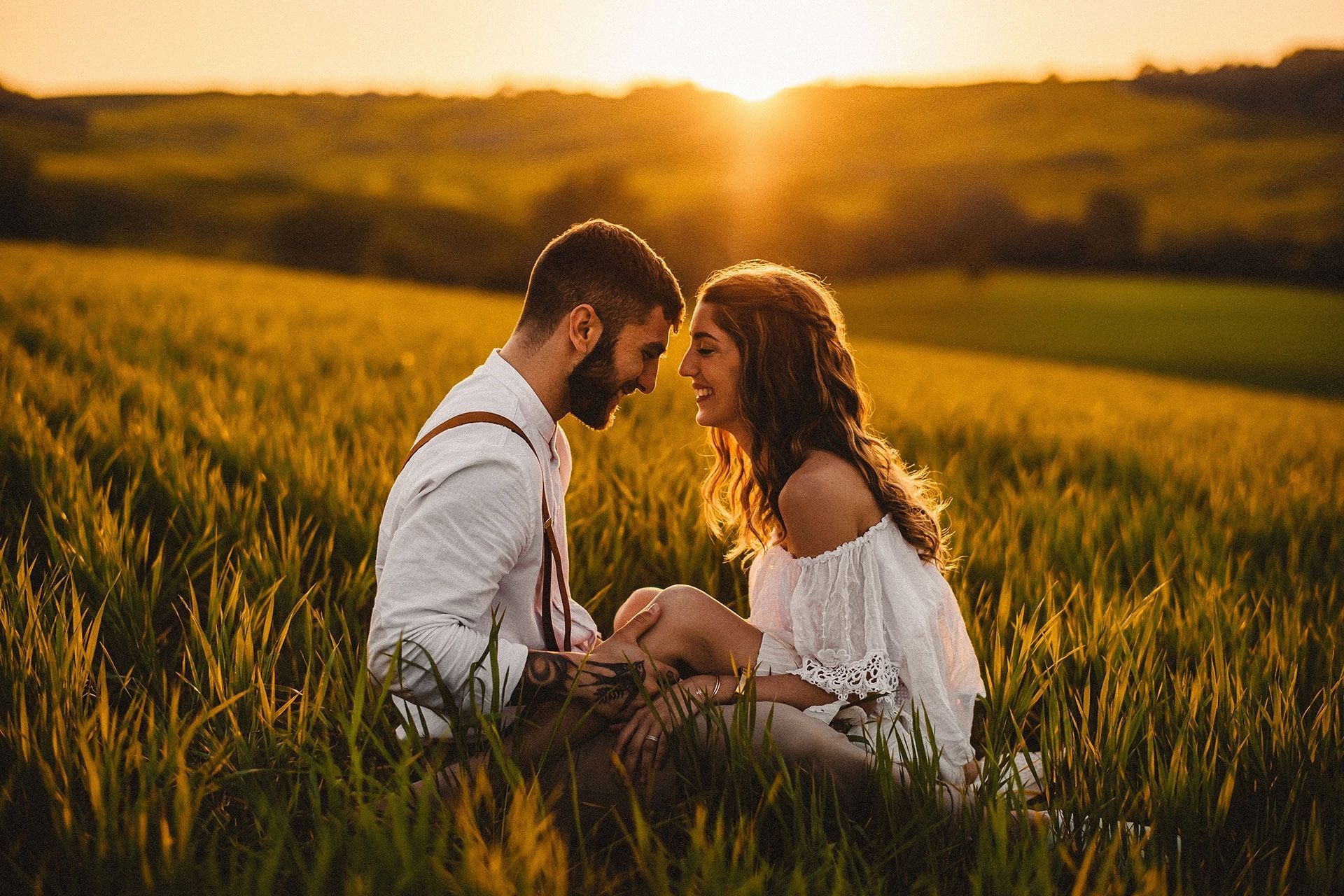 Looking for ideas for a marriage proposal or anniversary celebration? No problem! With the help of Wedding In Valdichiana. You can propose to your better half or reaffirm your marriage in the heart of Valdichiana, even at short notice!
Today we are going to talk to you about these two wedding packages, explaining in detail how they are organised by our team of professionals and what they include.
Two such important dates need to be planned in the best possible way, leaving nothing to chance, as they are two of the most important events in a couple's life and precisely for this reason they need to be not only super romantic, but also original and unforgettable.
No need to feel overwhelmed… we will be there to help you with logistics and design, so try to have fun and get excited. Let's have a look at the packages together!
How to organize a Wedding proposal in Tuscany
Proposing to your partner is undoubtedly one of the most emotional moments a bride and groom can experience. Both for those who receive it and for those who make it. We are here to offer you an ad hoc package that can follow you step by step in organising this special moment.
Whether you have in mind something simple and traditional or your idea of a wedding proposal is more complex, modern and lavish, we will offer you our tailor-made service to ensure that every detail is as you have imagined it.

If, on the other hand, you don't know exactly what to organise. Your only thought is to surprise your partner, we will be more than happy to offer you unexpected and original ideas that are perfect for you, because, after all, our aim is to help couples make this day unforgettable in their memories.

Remember that the most important thing in a marriage proposal is not only the words you say, but also the way you present yourself and, above all, the place where you will be, which is why Valdichiana will be the perfect choice to crown your dream of love.
The wedding proposals package includes:
-Personal wedding planner who will accompany you in every choice you make regarding the event;
-Complete organisation of the dinner party: choice of location (get ahead of the game by reading here!), choice of ring at local jewellers, flower arrangements and decorations, cake, mise en place, menu, setting, music, photos and videos, special effects;
-Organisation of accommodation in dedicated facilities;
-Organising unique experiences for the days following the event; spas and massages, cookery courses, Vespa or electric bike tours, truffle hunting, discovering Tuscan villages and their museums, tastings in historic cellars, nature walks and horse riding, picnics and much more. Have a look here!
The surprise effect is assured. Contact us to better organise your wedding proposal.
How to organize your anniversary in Tuscany
For couples who have already said "I do" and experienced the most important day of their lives, but still want to celebrate their love on their anniversary, Wedding in Valdichiana offers the Anniversary package.
There are couples who, for various reasons, have not been able to celebrate their wedding. They had always dreamed and therefore decide to celebrate their anniversary to finally realise a dream that has not come true until then.

On the other hand, there are couples who love to celebrate every moment of their love; whether it is the first, second, tenth or twenty-fifth year of their union.
WIth this package you will find all our support in the step-by-step organisation of your anniversary. To make this day as special as your wedding day.

After all, it's great to celebrate love as often as a couple sees fit!
The anniversary package also includes the wedding planner service, catering, location, stay and experiences for all guests.
If you too would like to ask your partner to marry you, or would like to celebrate your wedding anniversary, ask the Wedding in Valdichiana team for help: hello@weddinginvaldichiana.com